View towards Inzell mountains
News
ab 26.10. Herbstpause
Liebe Gäste, das Binderhäusl macht Herbstpause. Das a-la-carte Restaurant und Hotel sind bis Mitte Dezember geschlossen. This email address is being protected from spambots. You need JavaScript enabled to view it..

SPORTGRUPPEN (Eisschnelllauf) für November/Dezember können Ihre Anfrage hier stellen.



Vielen Dank und bis bald!
Karo & Yoshi Keller
Ladestation für e-Autos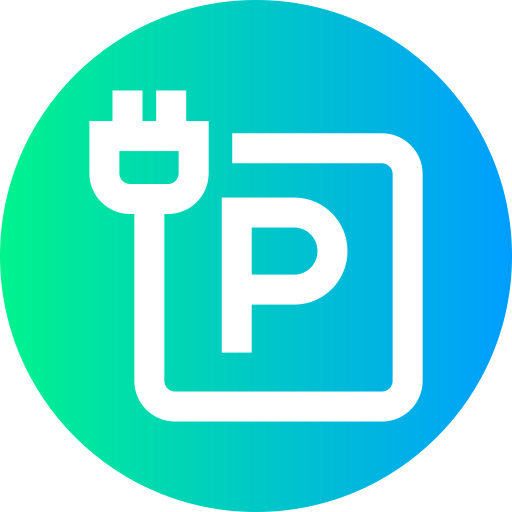 Urlaub mit dem e-Auto wird jetzt bei uns noch unkomplizierter mit der 11kW-Ladestation. Direkt vor der Haustüre parken und aufladen: charge & chill sozusagen.


Info Chiemgaukarte - Sauna Inzell & Rauschbergbahn
Peaceful & calm
that is how the small Hotel Binderhäusl with its delicious restaurant is situated. Close to the natural preserve area and the local mountain "Falkenstein".
The small road "Bichlstrasse" brings only little traffic over the day. Nevertheless: to the village center and the public open air bath you only walk 15 minutes.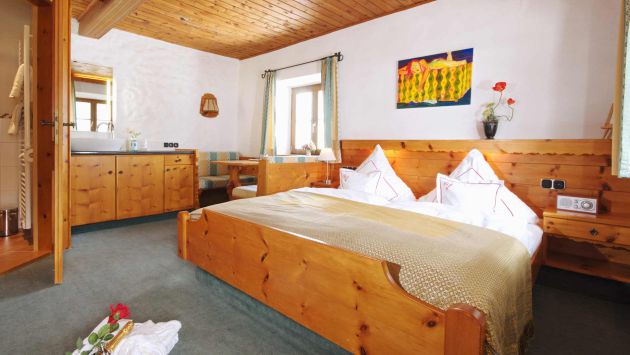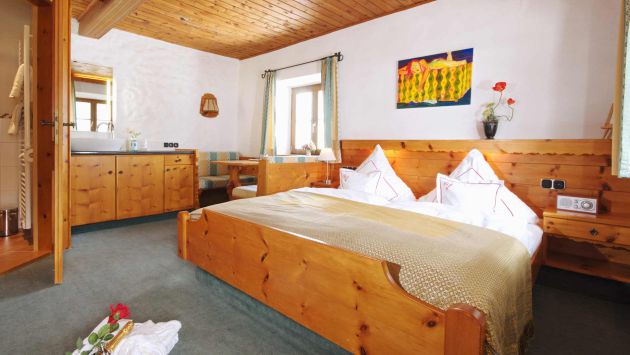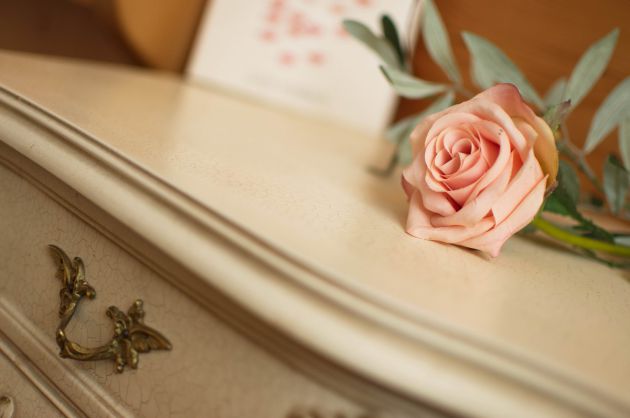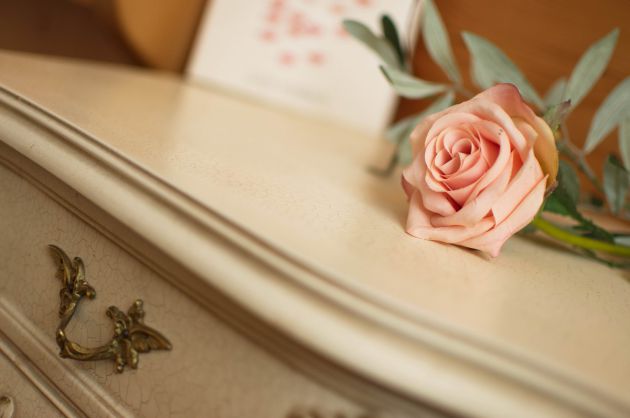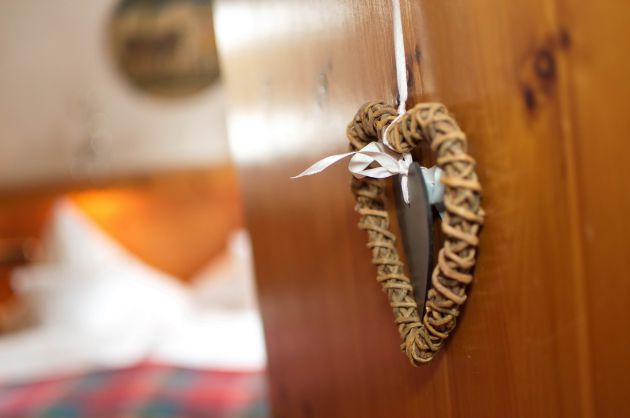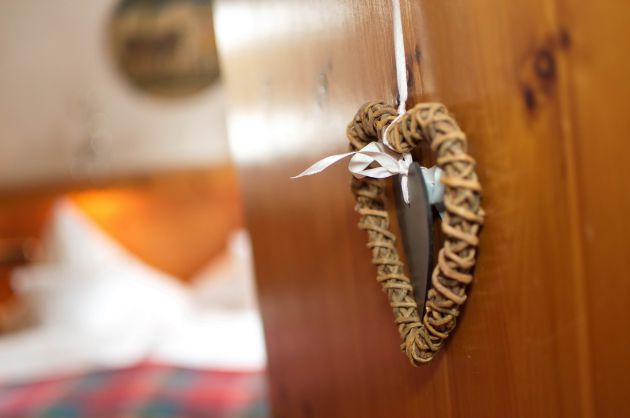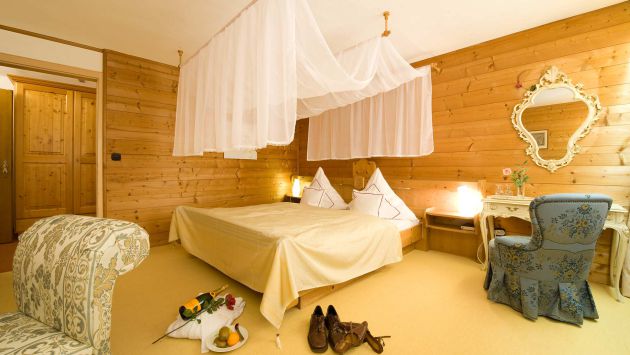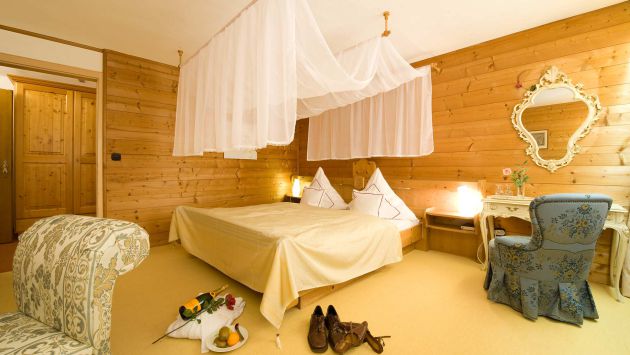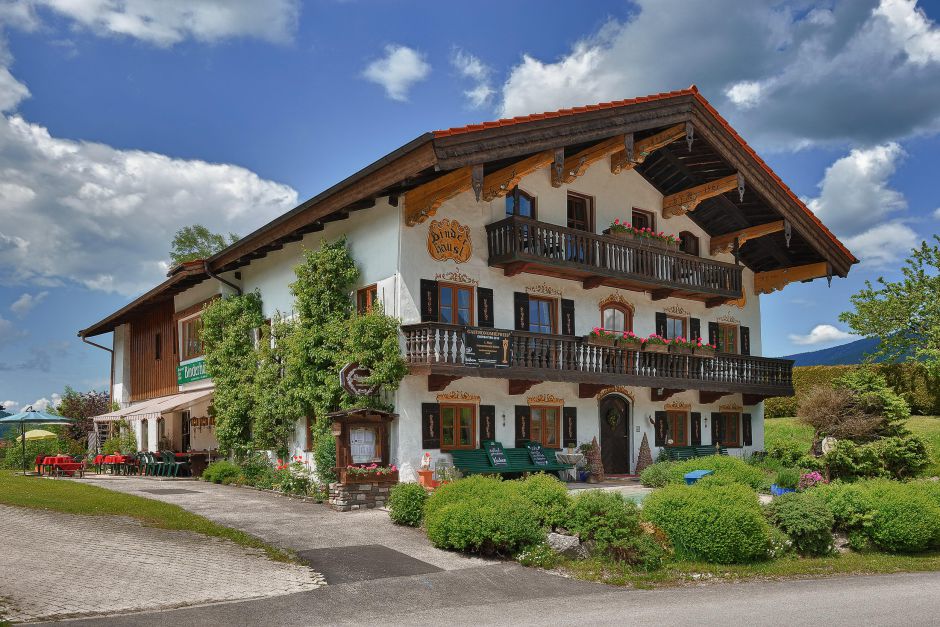 A perfect place to slow down
Our lovingly equipped rooms with great view over our beautiful mountains will provide you with vivid energy to enjoy a eventful day here in Inzell - in middle of the bavarian alps and lakes. Thanks to the additional "Chiemgau Card" which we will hand out upon your arrival many ammenities are even free of charge.
The very best part:
Kitchen chief Karo Keller is sending regional products on a world wide journey and is enchanting every day with her four different 4-course menus not only our house guest ....
Opened daily from 6 pm upon reservation (Tel.: +49 8665 461)
Day off sunday & wednesday
Ideal location
for day excursions
From Inzell in the middle of the bavarian alps, it takes you less than 40 minutes by car to get to ...
There are so many vibrant activities starting directly from outside the house and which you have definetively to discover. And in the end, there is not enough time left to explore all our nature treasures meaning that you have to come again ;-)
What Inzell has to offer
Your to-do list
Recreation
Take a enjoyable rest before you start your activity in the nearby surrounding of Inzell. Then leave your car and go discovering!